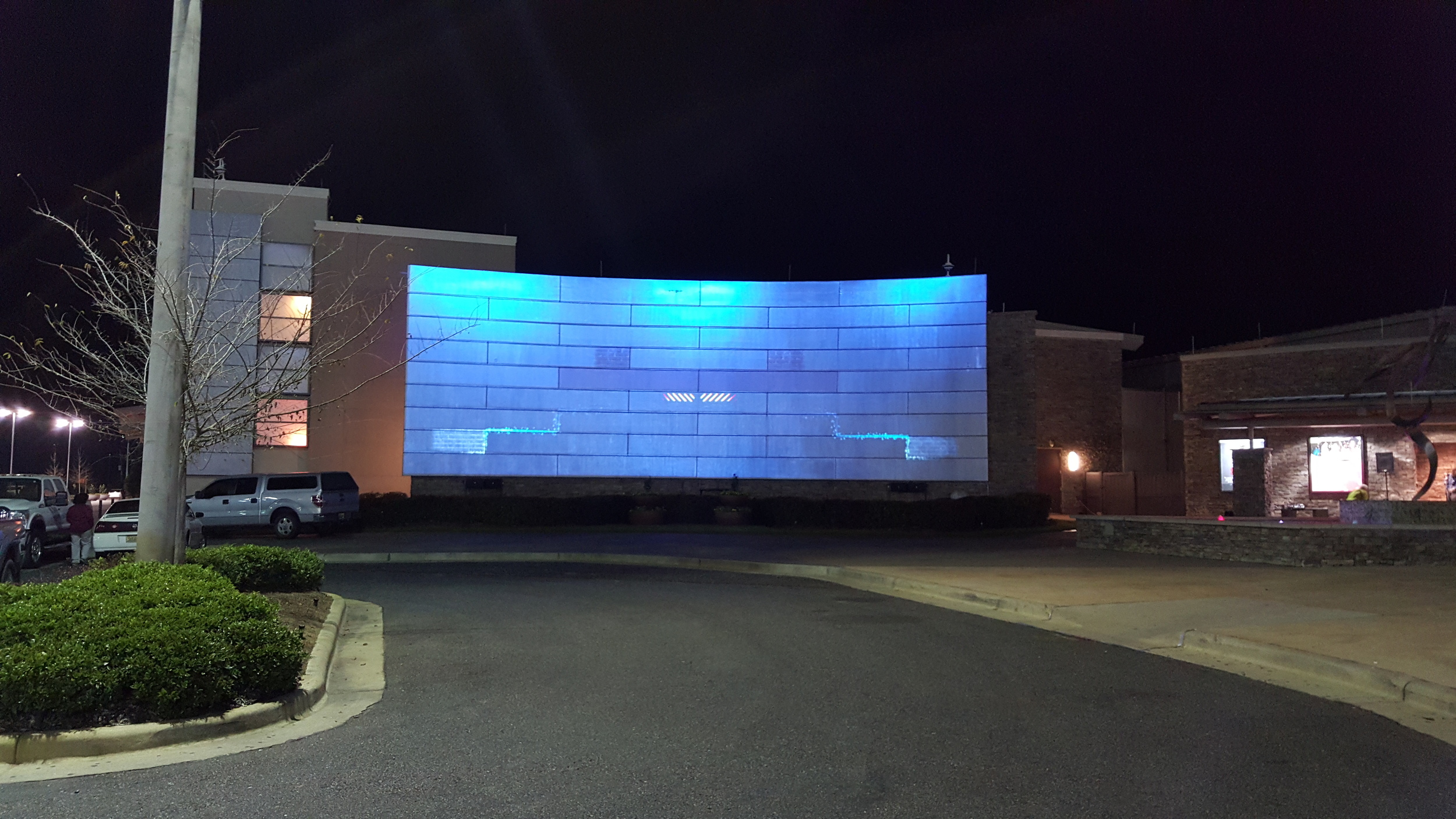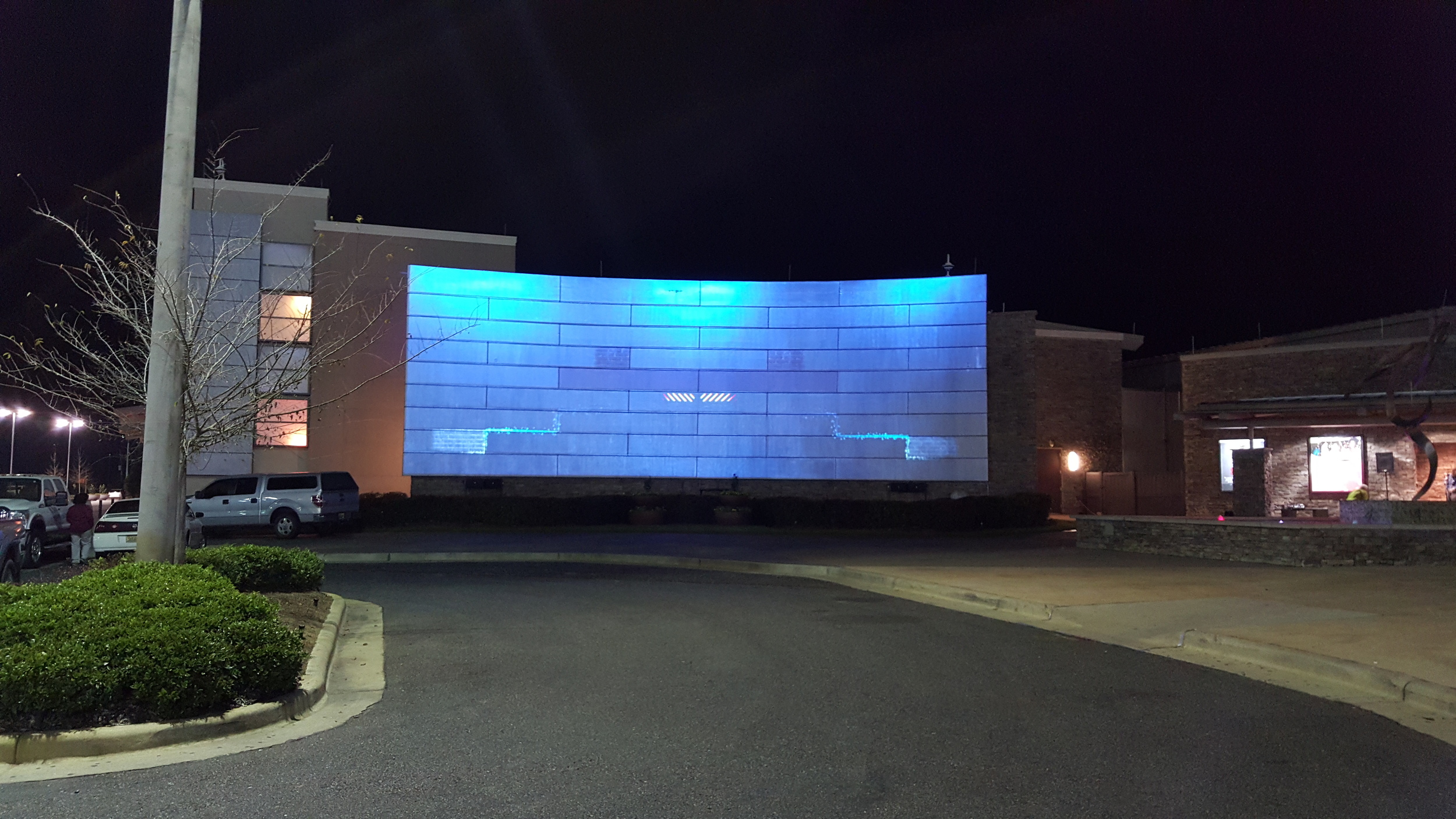 3D Projection Mapping, Windcreek Casino Montgomery - Montgomery, AL
G&H Systems partnered with Go2Productions and Digital Projection to deliver a custom and immersive audio-visual advertising experience using a custom weatherproof, air conditioned projector enclosure, two Titan Super Quad, Crestron automation, and custom weatherproof sound system.
Manufacturers featured: Digital Projection, Display Devices, Crestron, Siemon, JBL, etc.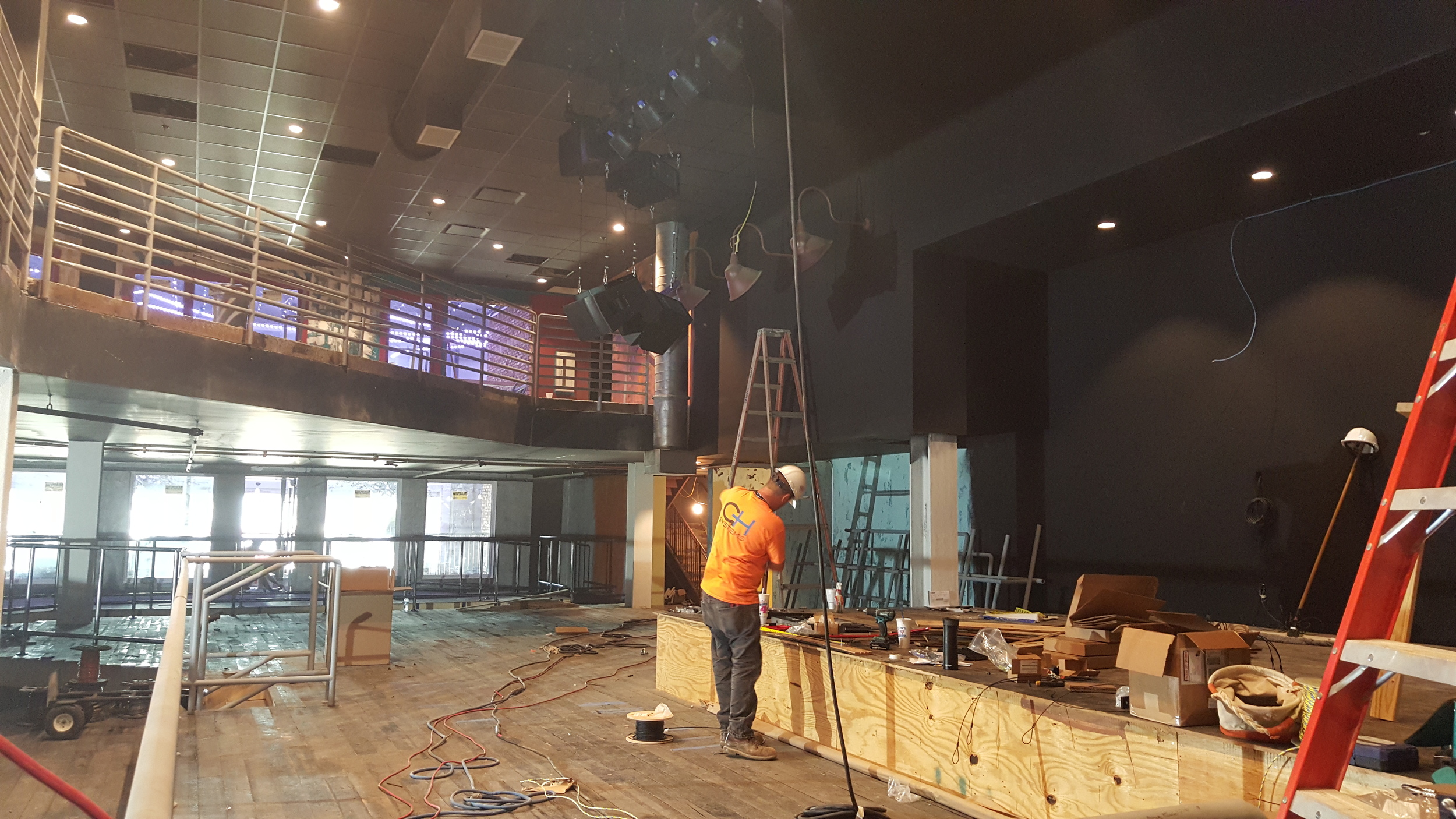 B.B. King's Blues Club Sound System -Montgomery, AL
G&H Systems assisted the client with design-build services and installation to bring high quality sound to a acoustically challenging space at a budget friendly price.
Manufacturers featured: JBL, Crown, Midas, Shure, Furman, Switchcraft, etc.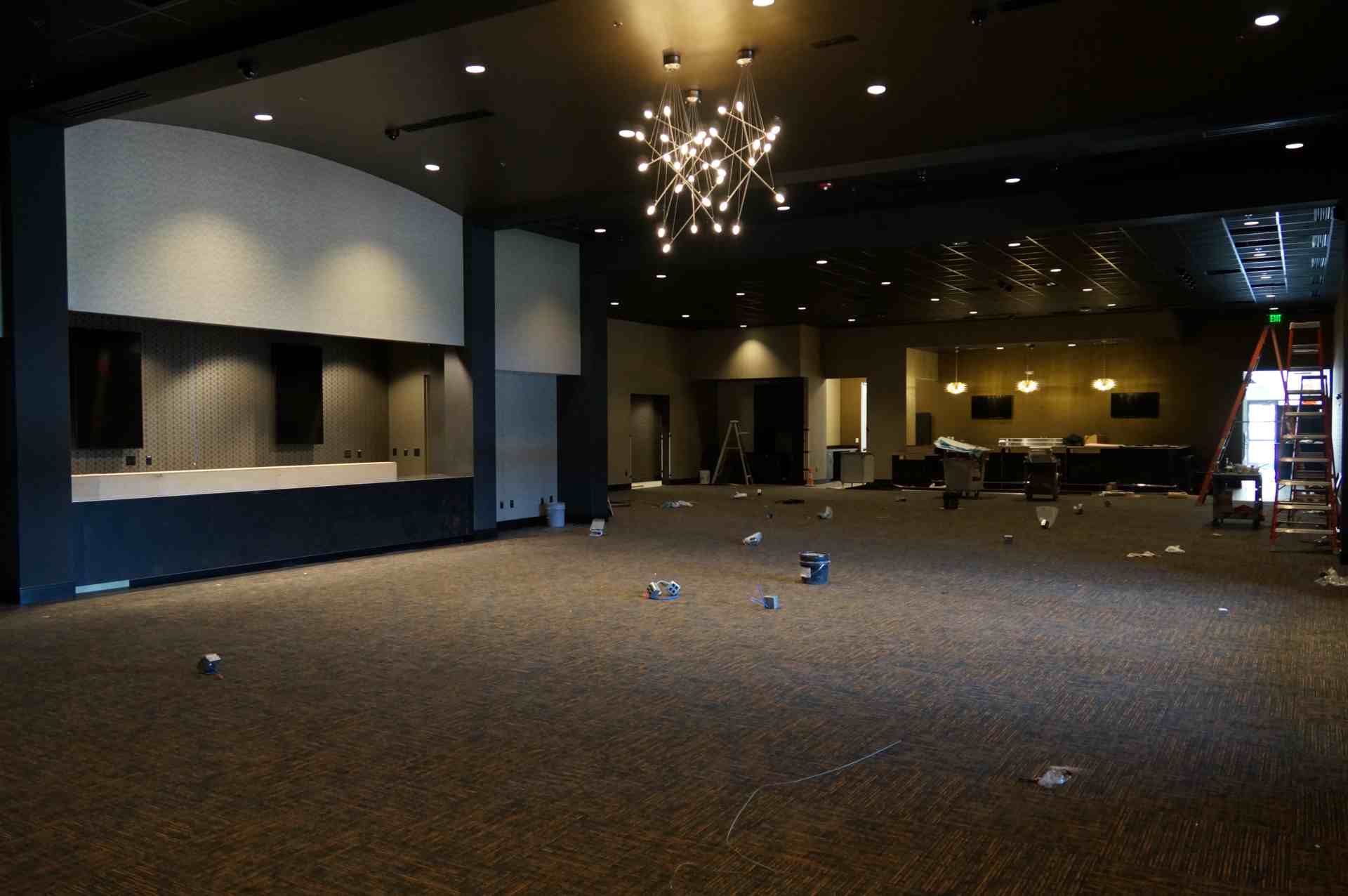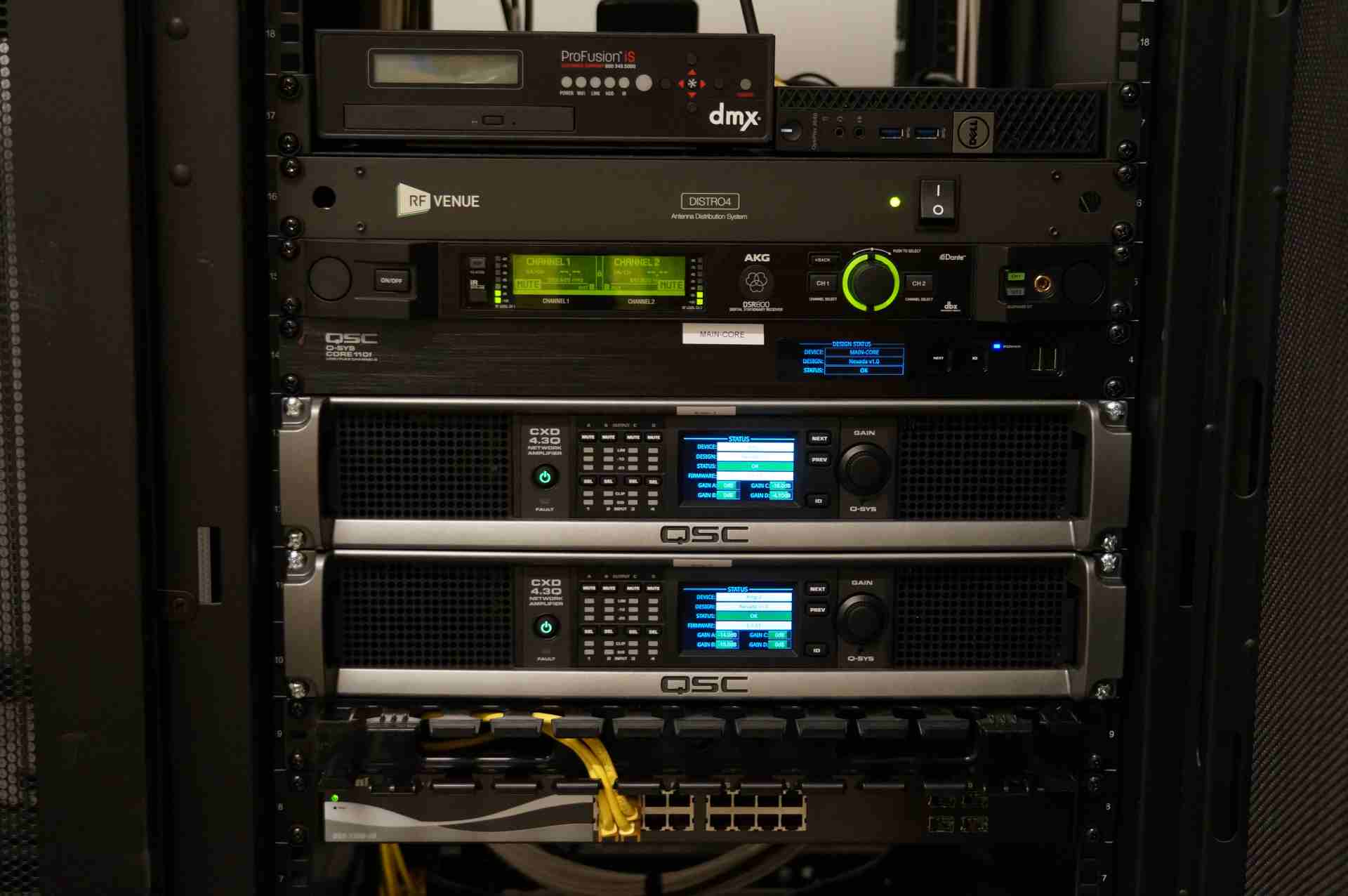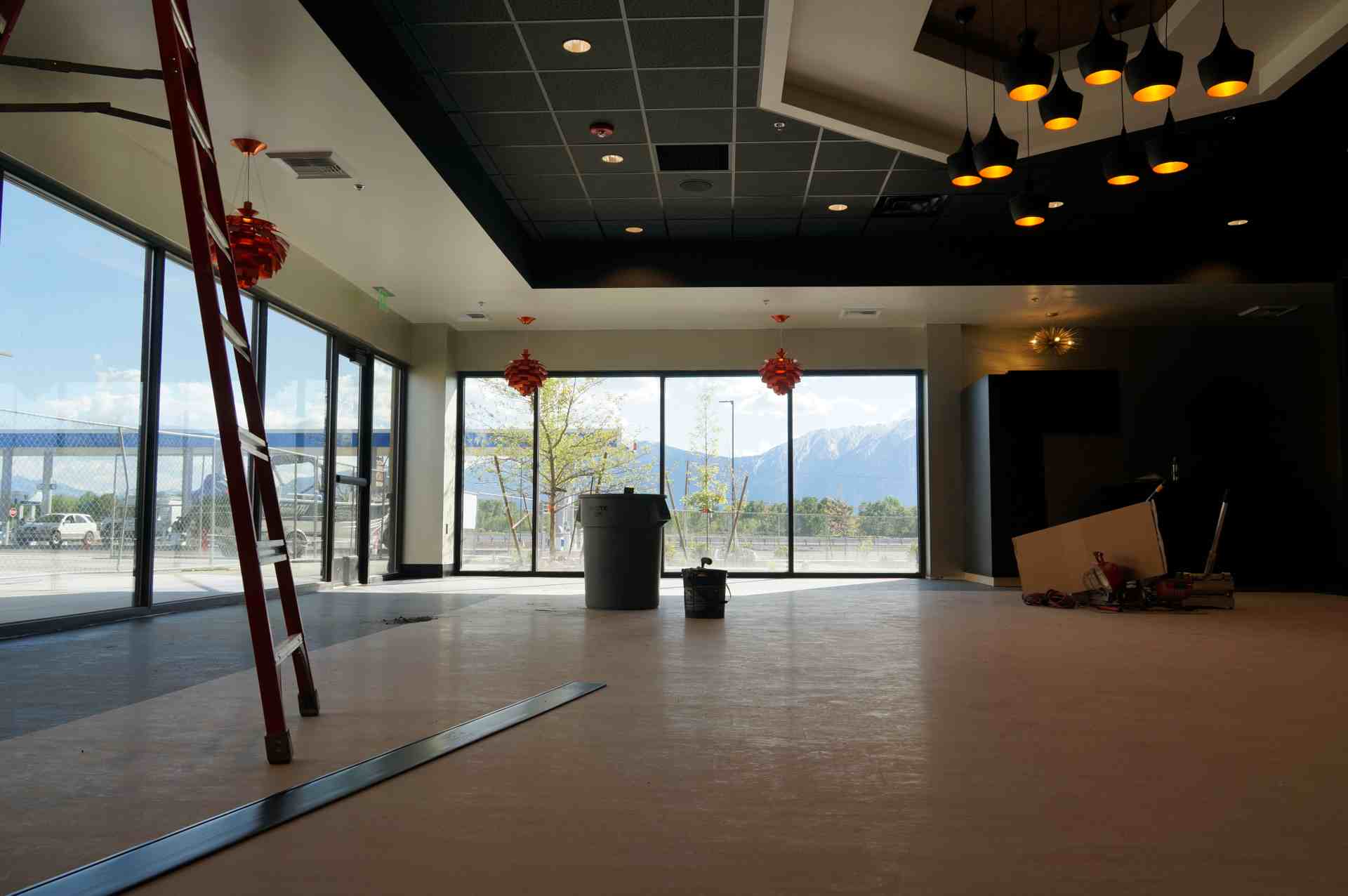 Wa She Shu Casino - Gardnerville, NV
G&H Systems provided design/engineering services and 'parts and smarts' for the facility's cutting edge distributed audio system, complete with Q-Sys DSP, remote audio management, and touch panel control, as well as installation of digital signage displays.
Manufacturers featured: JBL, QSC, AKG, RFVenue, West Penn, Samsung, MOOD: Media, etc

Concert Venue IMAG, Windcreek Casino Wetumpka - Wetumpka, AL
G&H Systems designed and built a custom image magnification (IMAG) system for the concert venue featuring multiple projector screens, Sony Laser projectors, and custom portable mixing rack with SDI matrix and Sony SDI switcher console.
Manufacturers featured: Sony, Blackmagic Design, Da-Lite, Panasonic, West Penn, Marshall, etc.
Windcreek Cinema and Entertainment Complex - Atmore, AL
This project features an 8 screen theater, 12 lane bowling alley, arcade, sports bar, and frozen yogurt shop. G&H Systems provided structured data cabling and systems integration including a 3x3 video wall, digital signage and video distribution, distributed audio, and room automation.
Manufacturers featured: Siemon, Extron, Planar, Bose, Sony, Chief, Da-Lite, etc.